A partnership with great benefits
We aim at the win-win cooperation on a professional level, a satisfied customer being our priority. We offer you:
International Quality Standards
Your products are being filled in a professional organic company that operates in accordance with HACCP, ISO 22000:2005, IFS and BRC standards. The packaging material provided and the packaging method comply with the current conformity regulations and guidelines*.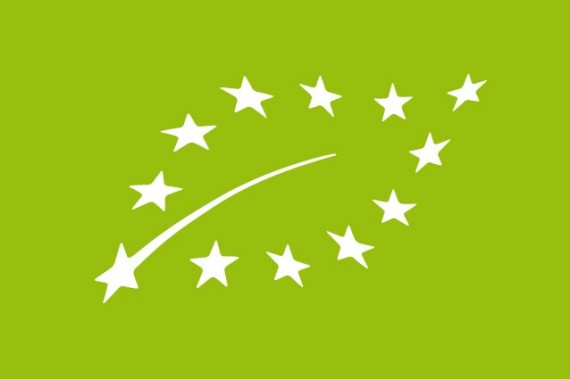 Due to a exploitation of synergies and the filling of high amounts, we are able to work very cost-effectively. This is why we pass on this advantage to you.
Our service is adapted to your needs. We are flexible about the requirements concerning filling and packaging regarding your specific product and brand.
Thanks to many years of experience in the field of contract filling as well as to the cooperation with reliable partners, we can draw on a well-founded portfolio. We are proud to be able to count international companies to our customers.

Customer Service in German and English
Clear communication is a precondition for successful cooperation. As an interface between customers, suppliers and partners, we operate in German and English.
---
*Commission Regulation (EU) No 10/2011; Regulation (EC) No 2023/2006; Regulation (EC) No 1935/2004; Individual measures on materials and substances such as ceramics, cellophane, recycled plastics, active and intelligent materials and epoxy derivatives; Miscellaneous national regulations in the currently valid version (e.g. for Austria: Österr. Kunststoff-VO, Fertigverpackungs-VO, Aerosolpackungs-VO, österr. Zellglasfolien-VO)