A service portfolio according to your wishes
Our key service is the filling of dry goods*. By this we mean the filling of raw materials in the packaging of your choice according to international quality standards.
From the raw material to the final product …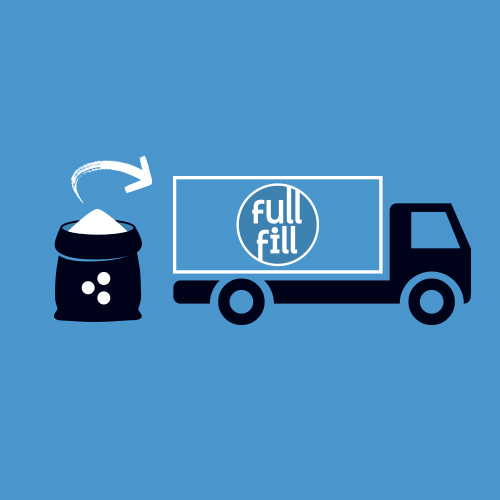 We transport your raw materials to our filling location.
Within a careful process the raw material is being filled into the desired packaging.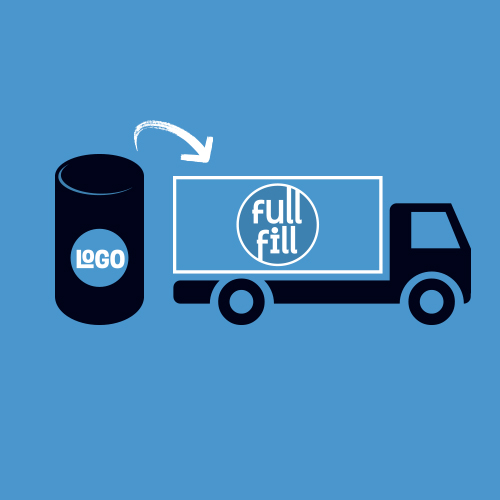 We transport the final, branded product to your warehouse or sales location.


*for example: cereals, legumes, dried fruits, spices, nuts, seeds, sweeteners, super foods, tea and many more
… with individual strength
Apart from the basic service of filling we offer a range of additional services to optimize your package.
We offer common packages thus you can outsorce the purchase of packaging and labels to the team of full fill. It is also possible providing us with your own packaging for the filling process.
We take responsibility for the quality management. By this we mean the taking of retention samples, the documentation of traceability, as well as the placing of the best-before date and the lot number.
On request we can fill your products allergen-free. Generally, the company works peanut-free.
Process Management and Organization
We handle the process from the raw material to the final product. We take over the organization between suppliers, filling and your warehouse.